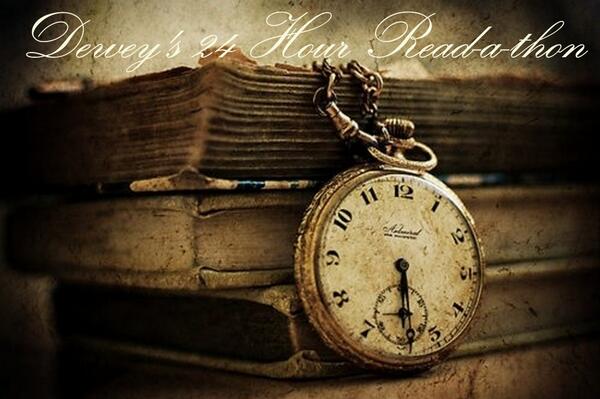 Oh no, readathon is over soon! I made a really bad choice between hours 3 and 8 because I decided to take a "short" break which eventually became several hours. And I was so excited about this whole event! Luckily I got pretty motivated after that so I started reading Looking for Alasky by John Green and finished it before going to bed. I just woke up 40 minutes ago and no I'm going to read for the rest of the 4 hours and maybe (if I'm really quick and take no breaks) I might be able to finish my third book!
Currently Reading:
The Moment Collector by Jodi Lynn Anderson
Thoughts about the book I'm currently reading:
Well, I just started so no thoughts about it at the moment. No preconceptions either.
Quote from the book I'm currently reading:
"It seems that this town has an appetite for the young; it swallows them whole, right into its very dirt."
Mood: A bit tired, but very determined as well.
Books finished: 2
Pages read: 395
Snacks: Just tea for now (we are out of coffee!!)