Waiting on Wednesday is about sharing a book every week you cannot wait to be published. This week, I'm waiting on
(A Court of Thorns and Roses #1)
by Sarah J. Maas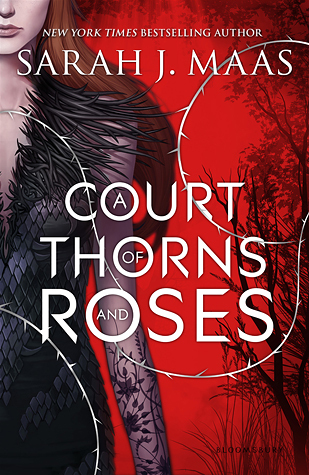 Genre: Young Adult, Romance, Fantasy,
Pages: 432
Expected Publication: May 5, 2015
Publisher: Bloomsbury Children's
I need this book - so badly. Sarah J. Maas is the fabulous queen, and I can't wait to get a hold of her new series. Her
Throne of Glass
series is one of my favourite YA series, and if
A Court of Thorns and Roses
is anywhere near as good as her debut series, I will probably cry out of pure joy.
What do you think? Is this book going to be as exciting, heart breaking, and interesting as
Throne of Glass
? Or maybe even more so?