Here is my haul from this week:
Description from Goodreads
This innovative, heartfelt debut novel tells the story of a girl who's literally allergic to the outside world. When a new family moves in next door, she begins a complicated romance that challenges everything she's ever known. The narrative unfolds via vignettes, diary entries, texts, charts, lists, illustrations, and more.
My disease is as rare as it is famous. Basically, I'm allergic to the world.I don't leave my house, have not left my house in seventeen years. The only people I ever see are my mom and my nurse, Carla.
But then one day, a moving truck arrives next door. I look out my window, and I see him. He's tall, lean and wearing all black--black T-shirt, black jeans, black sneakers, and a black knit cap that covers his hair completely. He catches me looking and stares at me. I stare right back. His name is Olly.
Maybe we can't predict the future, but we can predict some things. For example, I am certainly going to fall in love with Olly. It's almost certainly going to be a disaster.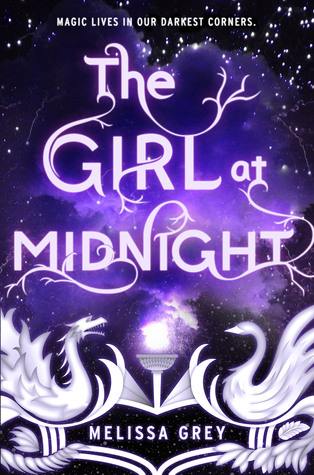 Description from Goodreads
Beneath the streets of New York City live the Avicen, an ancient race of people with feathers for hair and magic running through their veins. Age-old enchantments keep them hidden from humans. All but one. Echo is a runaway pickpocket who survives by selling stolen treasures on the black market, and the Avicen are the only family she's ever known.
Echo is clever and daring, and at times she can be brash, but above all else she's fiercely loyal. So when a centuries-old war crests on the borders of her home, she decides it's time to act.
Legend has it that there is a way to end the conflict once and for all: find the Firebird, a mythical entity believed to possess power the likes of which the world has never seen. It will be no easy task, but if life as a thief has taught Echo anything, it's how to hunt down what she wants . . . and how to take it.
But some jobs aren't as straightforward as they seem. And this one might just set the world on fire.
I'm so excited about both of these. I've heard some mixed reviews of The Girl at Midnight, but still looking forward to form my own opinion about it. Everything, Everything on the other hand sounds so innovative yet tragic story and it will probably make me cry like a little baby.