❄
Recently published books I desperately want to read
❄
(In no particular order)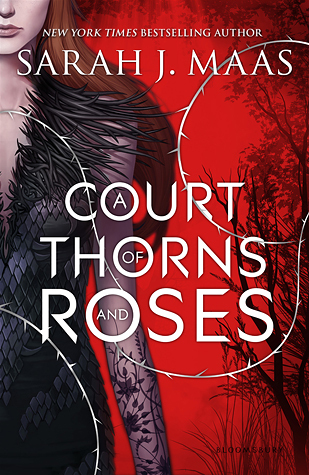 1.A Court of Thorns and Roses (A Court of Thorns and Roses #1) by Sarah J. Maas
.
"A thrilling, seductive new series from New York Timesbestselling author Sarah J. Maas, blending Beauty and the Beast with faerie lore."
I was sold already when I heard that Maas was going to publish a new book from a new series. One of my favourite YA authors at the moment for sure!
2. Magonia by Maria Dahvana Headley.
"Maria Dahvana Headley's soaring YA debut is a fiercely intelligent, multilayered fantasy novel where Neil Gaiman's Stardust meets John Green's The Fault in Our Stars in a story about a girl caught between two worlds... Two races... And two destinies."
Recently I've been dying to read more magical realism (well, ever since I finished reading The Beautiful and Strange Sorrows of Ava Lavender..) and Magonia sounds just perfect.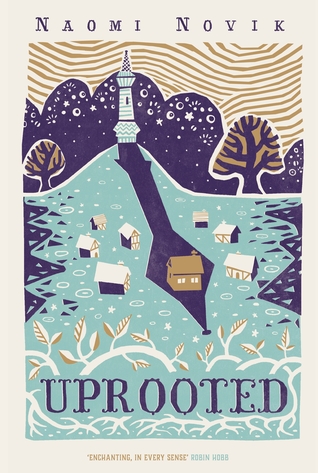 3. Uprooted by Naomi Novik.
"From the author of the Temeraire series comes this hugely imaginative, engrossing and vivid fantasy novel, inspired by folk and fairy tales. It is perfect reading for fans of Robin Hobb and Trudi Canavan."
My absolutely favourite book reviewer from Goodreads (the intelligent and funny Emily May) ushered others to read this book, and the ratings on Goodreads are virtually 5 stars ratings. A must read then!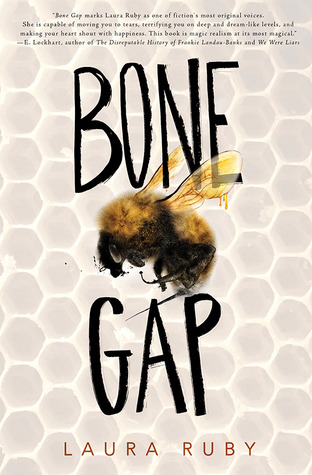 4. Bone Gap by Laura Ruby.
"As we follow the stories of Finn, Roza, and the people of Bone Gap—their melancholy pasts, their terrifying presents, their uncertain futures—acclaimed author Laura Ruby weaves a heartbreaking tale of love and loss, magic and mystery, regret and forgiveness—a story about how the face the world sees is never the sum of who we are."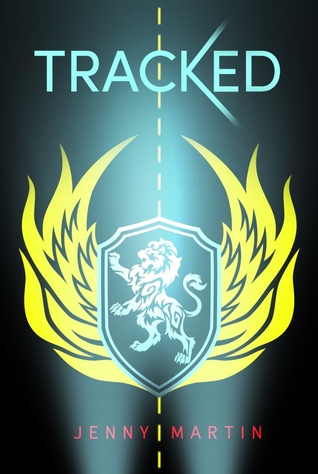 5. Tracked by Jenny Martin.
"The Fast and the Furious gets a futuristic twist in this action-packed debut!"
I haven't been able to spot any interesting sci-fi YA novels that have been/are due this year, but Tracked peaked my interest. Looking forward to read it at some point.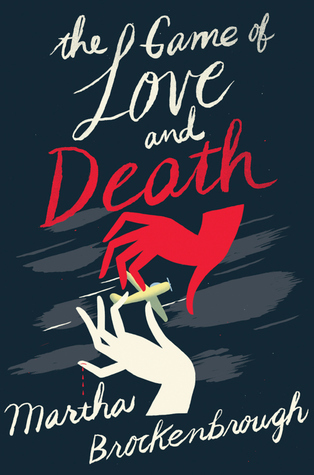 6. The Game of Love and Death by Martha Brockenbrough.
"Achingly romantic and brilliantly imagined,
The Game of Love and Death
is a love story you will never forget."
I've read quite many mixed reviews of this one, but I'm still really excited to have a got at it myself. I love the premise and I think The Game of Love and Death has a lot of potential to be heart breakingly great.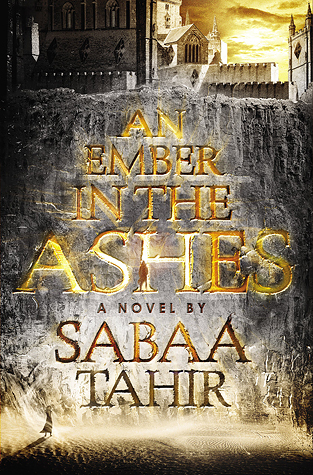 7. An Amber in the Ashes by Sabaa Tahir.
"Laia is a slave. Elias is a soldier. Neither is free.
Under the Martial Empire, defiance is met with death. Those who do not vow their blood and bodies to the Emperor risk the execution of their loved ones and the destruction of all they hold dear."
Yessss, pleaseeeee. Sounds like forbidden romance and broken hearts.
8. 5 to 1 by Holly Bodger.
"This beautiful, unique novel is told from alternating points of view-Sudasa's in verse and Kiran's in prose-allowing readers to experience both characters' pain and their brave struggle for hope.
"
This is apparently listed as a feminist book, so I'm really eager to see how this YA book has actualised it in the plot and with the characters. The novel also has the ability to be educating as well, which I think is pretty cool.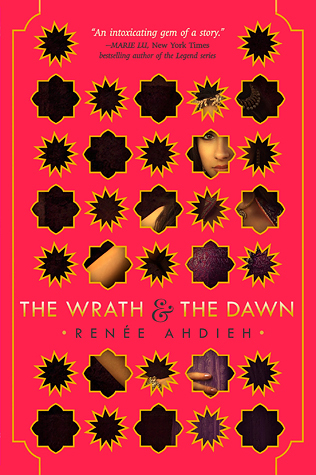 9. The Wrath and the Dawn (The Wrath and the Dawn #1) by Renee Ahdieh.
"A sumptuous and epically told love story inspired by A Thousand and One Nights."
This sounds one of those books which makes you sigh out loud and shed that perfect lone tear which will slide down your cheek.
"Funny, provoking, and ultimately moving, this debut novel featuring the quintessential unreliable narrator will have readers turning the pages and trying to figure out what is real and what is made up."